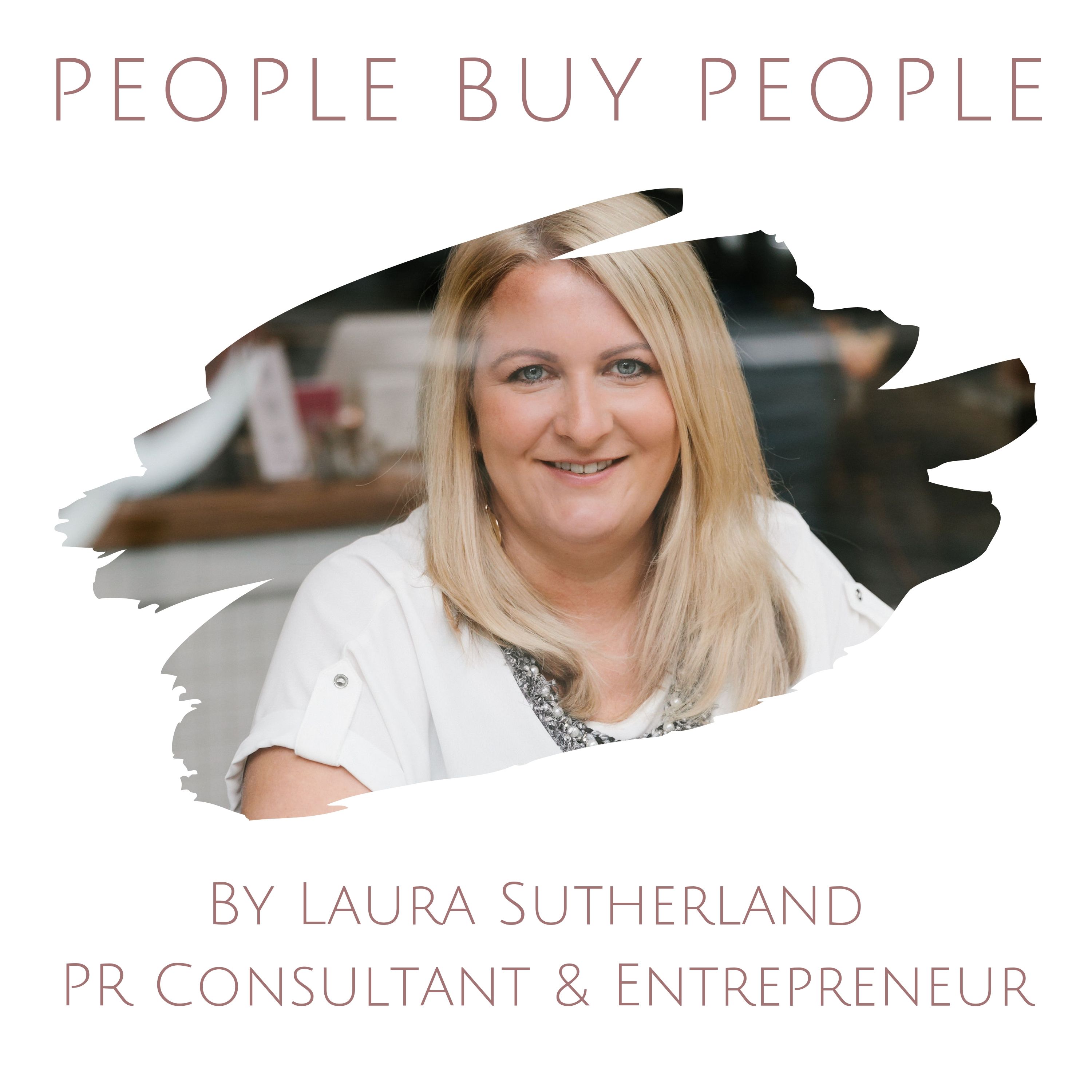 In this episode, Laura has invited Jill McCulloch onto the show, Laura's boxing trainer!
Jill and her husband own New Life Gym in Glasgow and Jill talks about starting the business, strengths and weaknesses, working with her husband, creating a community and how they have overcome early-on challenges.
You can find New Life Gym on Facebook here and Instagram here or visit the website https://www.newlifeglasgow.com/ 
Thanks for listening to my show. If you enjoyed it, please share the link on your own channels as someone else might find the discussions useful. Also, please don't forget to leave a review!