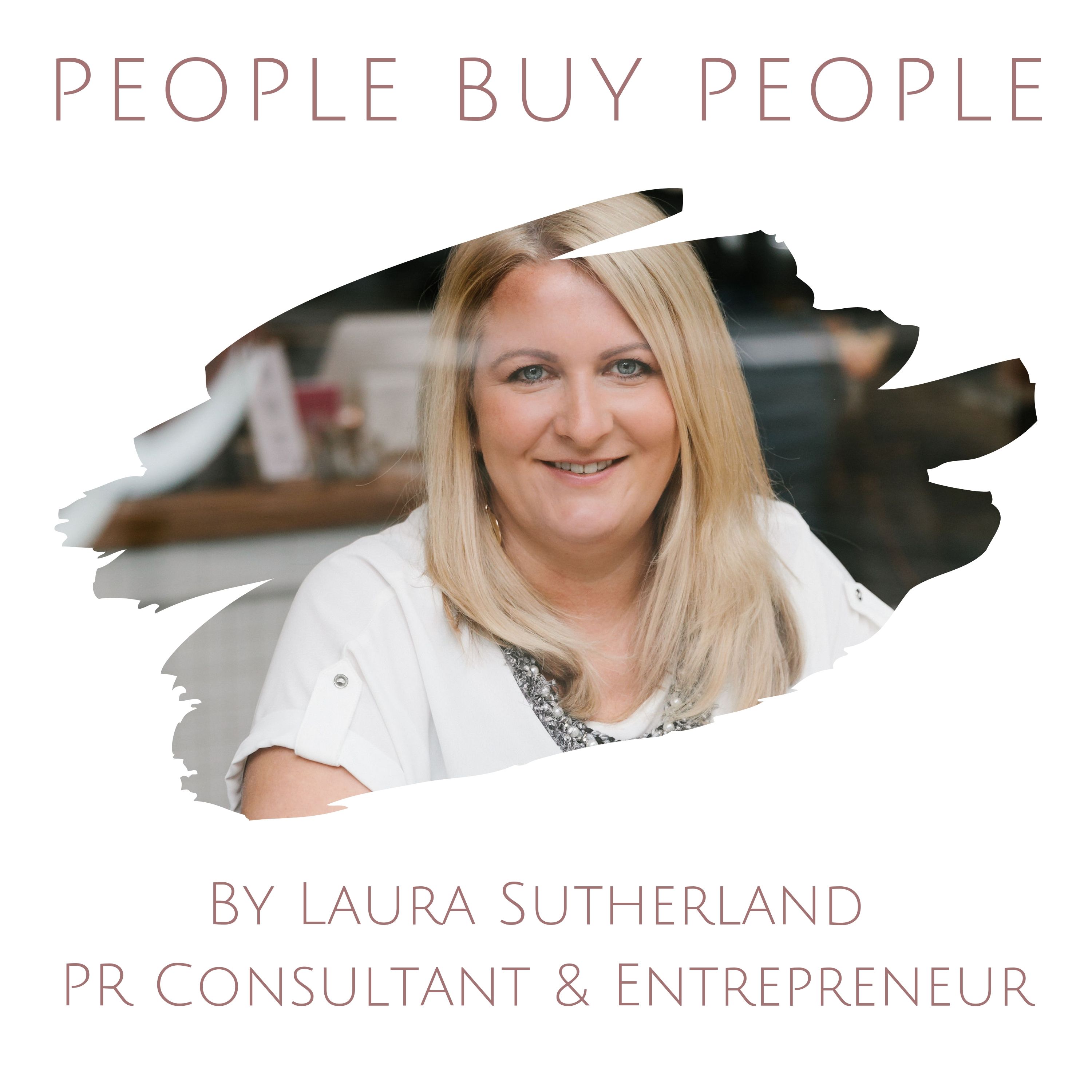 MakeBox was launched in March 2019 and I chat to Co-founder Hannah Read-Baldrey about the challenges of work-life balance, when things go wrong, building a community and how craft is good for your wellbeing.
You can follow MakeBox on Instagram @makebox.co
This is the first time I have used FaceTime to record a podcast with someone, using QuickTime audio. The sounds isn't as crisp as I'd like, but I hope you get the gist of the conversation without too much volume fiddling! I'll know not to use FaceTime next time!
Please don't forget to share this episode if you enjoyed it and leave a review of the show!
Thanks and stay tuned for the second part of my interview with Gayle Mann, coming later this month!