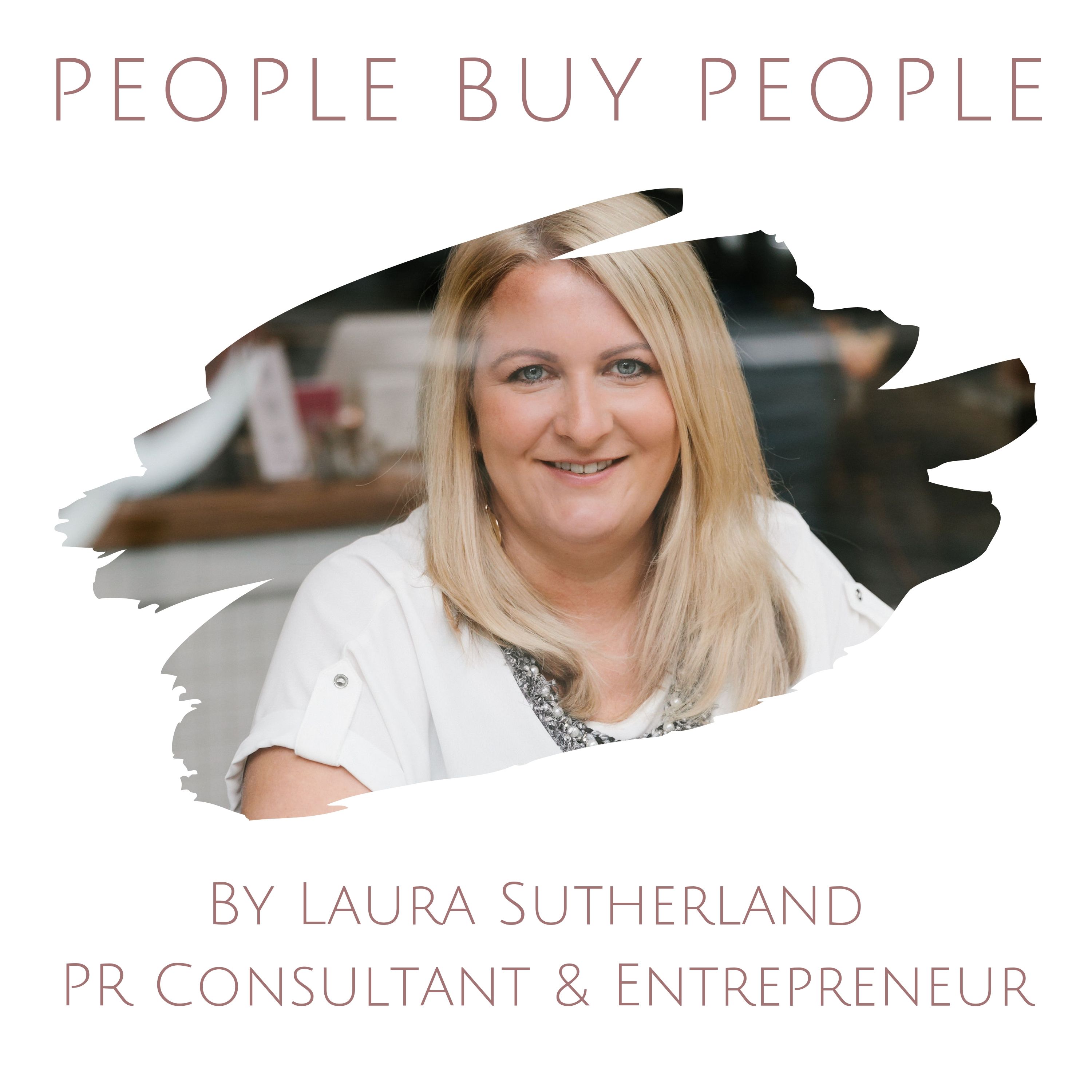 Ahead of the Chartered Institute of Public Relations (CIPR) Election, I speak to Mandy Pearse who is running for President in 2021, specifically as part of her manifesto is around supporting independent practitioners, freelancers and consultants.
(please excuse some of the sound quality. I ended up having to re-record some elements, so there is a slight inconsistency in sound)
I've known Mandy for years as I sat on Council with her for six years. She's got my vote this year, with a clear manifesto and a clear plan of how it's going to be achieved.
You can follow her @mandypearse or for more information about her election campaign visit https://mandyforpresident.tumblr.com 
Some links to what we discussed on the show:
PRStack - a collection of 250+ tools PR and comms professionals use - visit prstack.co 
PR Space - a closed session where like-minded PR and comms professionals work ON their business, rather than always work IN the business (info via Aura's Eventbrite http://bit.ly/prevents1)
PRFest - a community consisting of like-minded PR and communication professionals who want to learn, share and collaborate, with a focus on professional development www.prfest.co.uk 
Please remember to subscribe and review my podcast! Also, others might enjoy it, too, so please hit share!