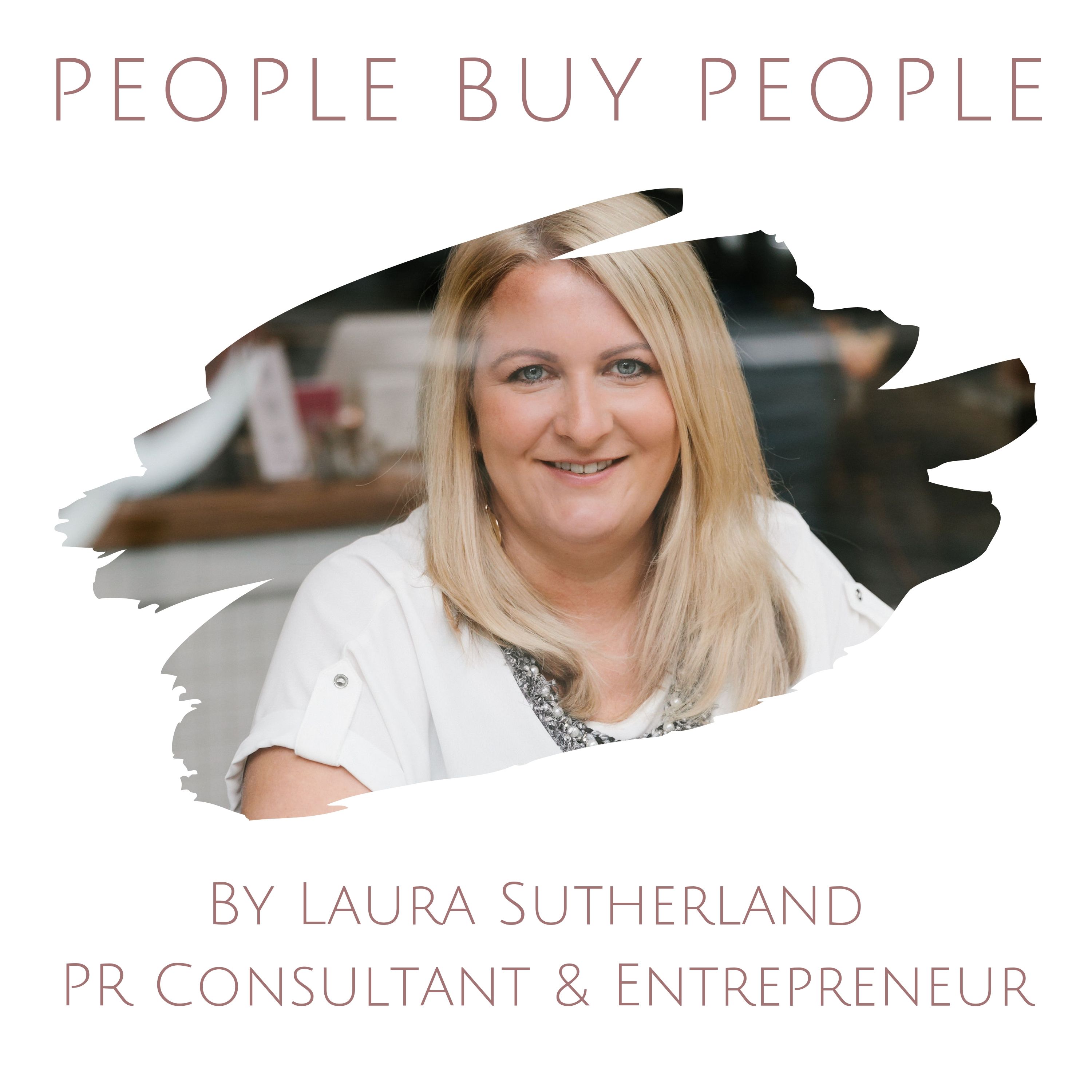 Kicking off 2020 with a positive and inspirational chat with my friend Gayle Mann, who just happens to be an amazing business person and someone who has worked with hundreds of entrepreneurs to help them get out their own way and improve their mindset to achieve goals.
Gayle also has a book coming out in September, with her co-founder, it's called Misadventures in Entrepreneuring, so keep an eye out!
You can also find Gayle on @misadventuresofgayle on Instagram.
Thanks for giving this episode a listen. I'd love it you could recommend this to friends, as it might help them overcome some business obstacles and recognise it's ok to get things wrong. We're all in the same boat!
Also, if you enjoy my show, please do give me a rating and review on whatever platform you listen to it on. I'd really appreciate that!